Custom Ergonomic Equipment Solutions & Material Handling Products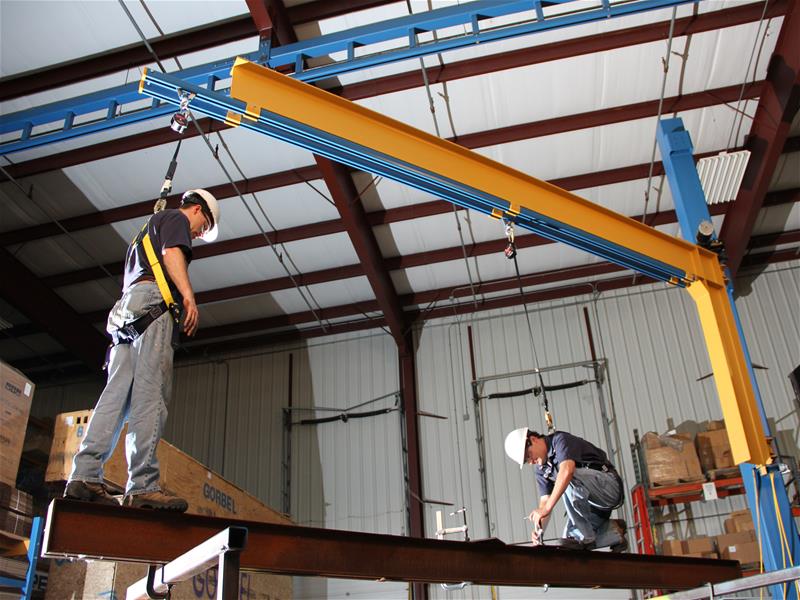 From the day Materials Handling Enterprises was founded in 1971 by Robert C. Snell to today, we stand firm in our commitment to our customers and providing quality material handling and ergonomic equipment solutions. The goal of Materials Handling Enterprises is to be the leader in innovation and design of material handling equipment for industrial engineers.
Our material handling business depends on the satisfaction of industrial engineers we work with. To achieve this, our team offers you the highest quality material handling equipment and ergonomic solutions with the best possible service. We have a highly trained sales staff who can guide you towards the right material handling solutions for your project.
We offer quality material handling equipment such as:
Materials Handling Enterprises also offers custom designed ergonomic solutions and material handling systems to fit your specific requirements. Our material handling systems come from some of the best manufacturers in the material handling industry. Please do not hesitate to call one of our knowledgeable sales staff members to discuss your project further. You may also search and shop material handling equipment directly from our online catalog.


Efficiency is key. Shop online now for quality ergonomic equipment solutions.